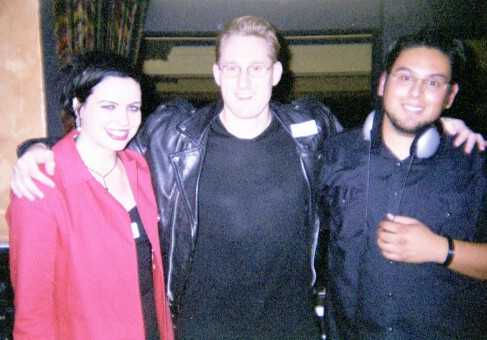 This is Julie and Jose, DJ's for "London Is Dead" - an ALL SMITHS/MORRISSEY music club near my place. How cool is THAT??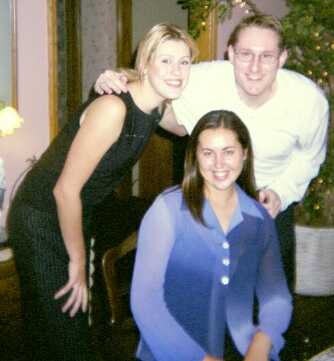 This is Katya (blonde) and Linda (brunette)... they were guests of Chuck and his wife and also the # 2 rated college doubles tennis team from Oklahoma State. Katya is Russian. Linda is Czek. I was unsuccessful in my many attempts to get them to join me in a Hot Tub...

*DRAT*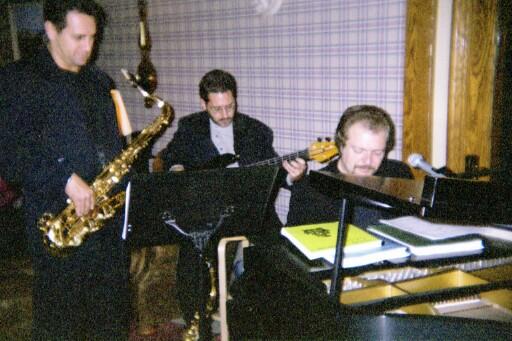 They were a tight little jazz trio that was real smoooooth...